Special Clinics with RIFAC and Brown Head Coach Alex
Saturday, January 7, 2023, 5-7:30pm
Youth/Teen Intro to Longsword
Join Coach Alex for an introduction to the medieval Italian longsword martial-arts system of Fiore from his 1410 manuscript! In this workshop, participants will learn how to hold the steel longsword and wield it properly, and practice attacks, blocks, and footwork while learning the history of this amazing fighting system. Explore the origins of modern fencing moves!
Ages: Recommended for Youth/Teen RIFAC fencers ages 12-18.
No previous experience needed!
Cost: $75
Register: https://forms.gle/Nebo4ZMLUZwEZUVMA
Book a Fencing Workshop
Our private events are perfect for community outings, school groups, corporate workshops, or any other special occasion. No fencing experience required!
A 2-hour, fun-filled session that includes footwork, bladework, and electric fencing. Fencing equipment is provided.
Use of a room (with table and chairs) to serve food and refreshments.
All guests receive a 10% discount on RIFAC's beginner class.
Private workshops are $250 for up to 10 guests. Please contact us for dates and availability. Please note dates and times are limited. A $50 non-refundable deposit is required when the reservation is made. The balance is due one week before the day of the event. All participants are required to fill out our waiver agreement.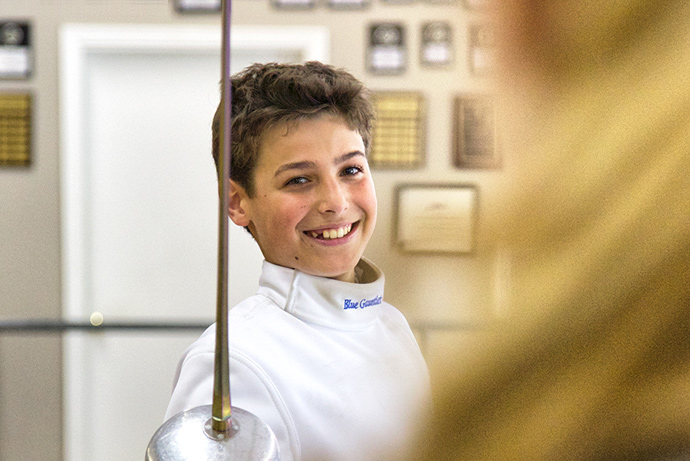 All participants should wear comfortable athletic clothing (including sweatpants) and sneakers.