Special Clinics with RIFAC and Brown Head Coach Alex
Saturday, November 12, 2022, 5:15-7pm
Structure
We learn the most important body movements of fencing- the on guard position, the advance, the retreat, and the lunge- right at the very beginning when we know the least about fencing! In this class, we will dive deep into the correct technique of all four crucial skills and learn to properly execute and trouble-shoot them to excise bad habits and perfect the essential form needed for success on the strip. 
Saturday, November 19, 2022, 5:15-7pm
Finesse 
Finesse in fencing is more than just style or a gentle touch: finesse in the use of the weapon is the difference between average fencers and great ones. In this workshop, we will explore different exercises to help develop the subtle finger control of the foil or epee, and how to fully articulate each small element of fencing actions.
DETAILS
Ages: Recommended for Youth/Teen RIFAC fencers with at least Club Team level experience. Adult fencers welcome!
Cost: $50 per clinic, $90 for both (save 10%!)
Register here: https://forms.gle/CeRCxDv7hnLPMynLA 
Book a Fencing Workshop
Our private events are perfect for community outings, school groups, corporate workshops, or any other special occasion. No fencing experience required!
A 2-hour, fun-filled session that includes footwork, bladework, and electric fencing. Fencing equipment is provided.
Use of a room (with table and chairs) to serve food and refreshments.
All guests receive a 10% discount on RIFAC's beginner class.
Private workshops are $250 for up to 10 guests. Please contact us for dates and availability. Please note dates and times are limited. A $50 non-refundable deposit is required when the reservation is made. The balance is due one week before the day of the event. All participants are required to fill out our waiver agreement.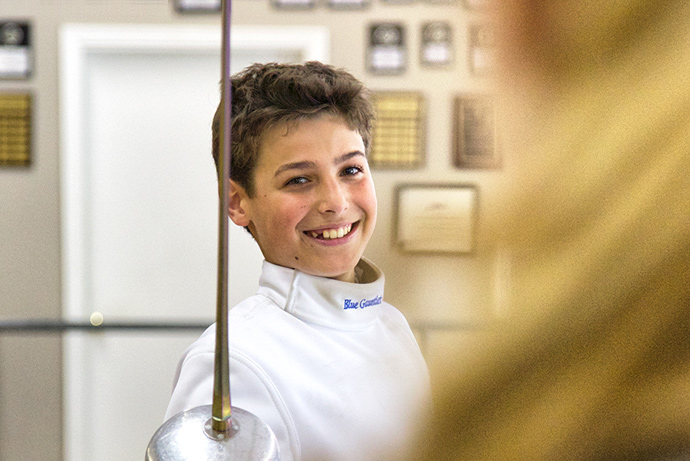 All participants should wear comfortable athletic clothing (including sweatpants) and sneakers.