RIFAC staff members are committed to providing courteous, professional assistance and the best possible fencing experience for you. We're here to support you on every step of your fencing journey.
Alex is the Head Coach and owner of RIFAC, and is the Head Coach at Brown University. In 2016 he was named Coach of the Year by the United States Fencing Coaches Association (USFCA). He coaches successful international competitors, members of the US Cadet/Junior and US Veteran World Teams, Ivy League and NCAA champions, as well as national, regional and local fencers of all ages and skill levels. His students hold international rankings and top positions in the US national point standings, and many are recruited to fence for top colleges and universities.
Formerly the Foil Coach at Harvard University, Alex holds coaching certifications through the United States Fencing Association and the United States Fencing Coaches Association, which is recognized by the Academie d'Armes Internationale. He is also a nationally ranked referee in all three weapons.
Alex trains and oversees the coaching staff at RIFAC; a successful team with a common goal of excellence for all students.
His coaching philosophy centers on athlete individuality. He has created a remarkably successful physical and mental training program that has successfully produced champions in life, as well as in fencing.
Originally from Portsmouth, RI, Alex has been fencing for nearly 40 years. He founded the Rhode Island Fencing Academy & Club in 1994.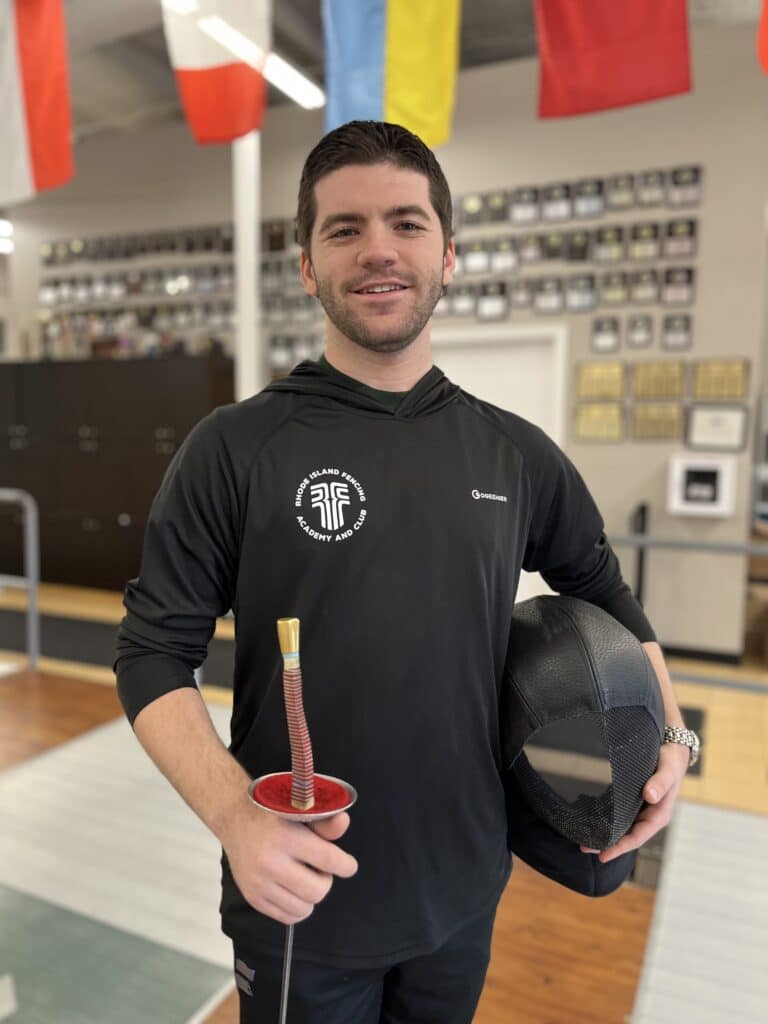 Jill Ripa, Coach/Director
Jill has earned several national medals in both foil and epee, and has competed in World Cup competition. She was a member of the gold-medal RIFAC foil team at the 2001 Summer National Championships. In addition to her team medals, Jill earned bronze medals in individual events at the 2001 and 2003 Summer National Championships.
Since 2001, Jill has been RIFAC's Director, overseeing day-to-day operations and expanding RIFAC programs. 
Jill is an occupational therapist and is certified to coach fencing through the United States Fencing Coaches Association, an organization recognized by the Academie d'Armes Internationale. 
Victor Lavenstein, Longsword Instructor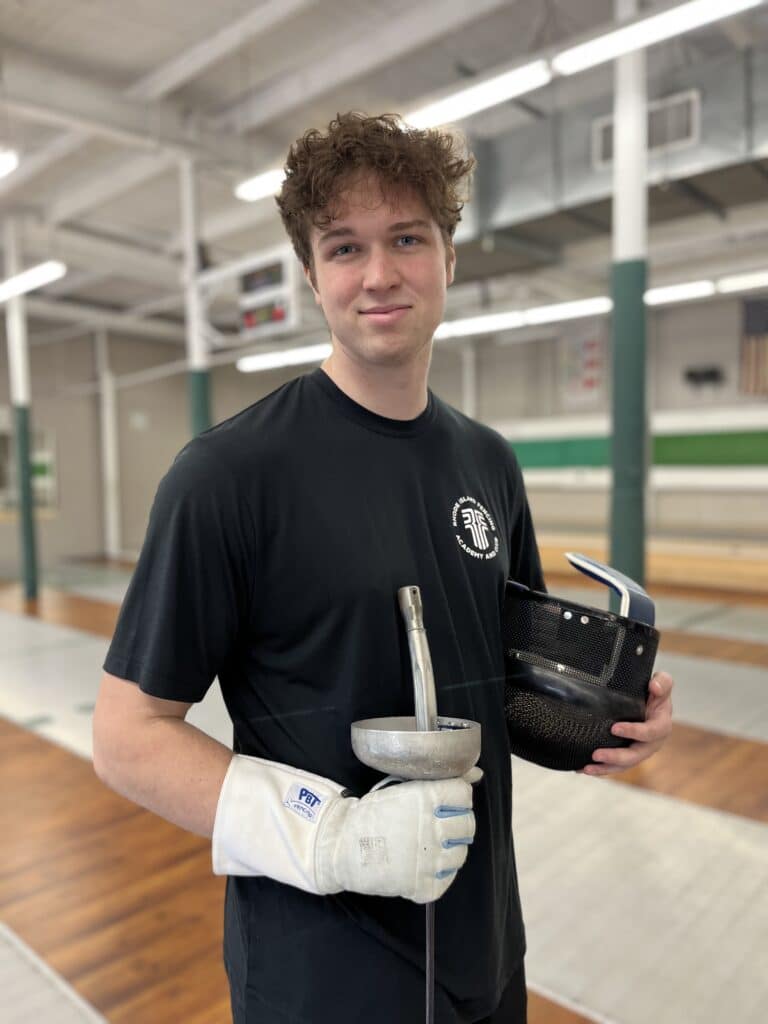 Jeff has been fencing since he was 15 and is a former national competitor. He believes fencing is an overall great experience and he loves that it's a sport that doesn't discriminates in any way against age or gender. He currently teaches both adult and youth classes and private lessons in foil, epee, saber as well as coaching our competitive team.
Diane Partridge, Program Coordinator
Diane coordinates and manages the daily operations and activities at RIFAC to ensure quality programs and services are provided to all students and parents. Diane is a wonderful resource for beginner fencers and parents as well as an expert when it comes to details of competitive fencing.
Halley Lavenstein, Member Services Coordinator